Community Report: Departing Assistant Visiting Professor Alleges Racial Discrimination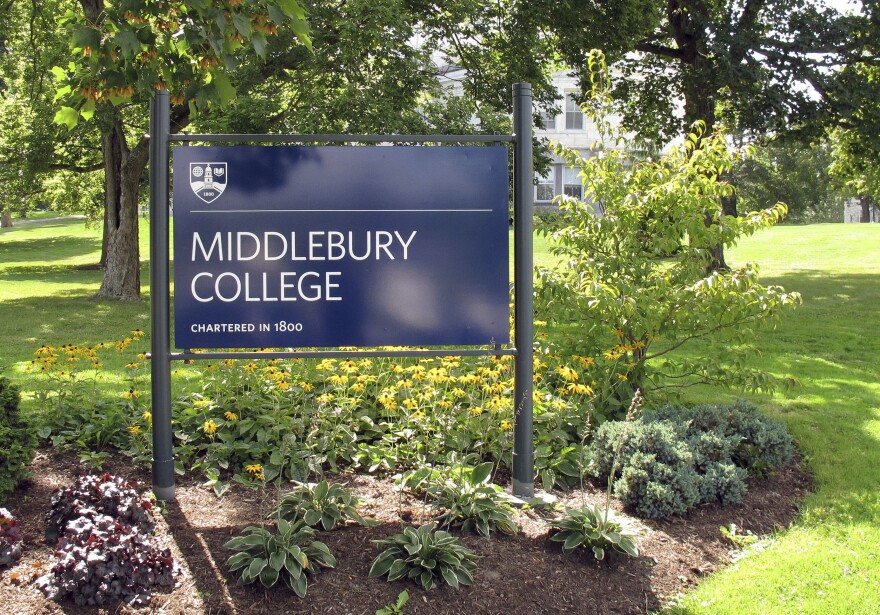 Two Sunday evenings ago, a visiting assistant professor in Middlebury College's Department for Luso-Hispanic Studies, Marissel Hernández-Romero, wrote an email outlining alleged racism she experienced while teaching at the school, beginning in 2017. Middlebury College's student newspaper, The Campus reported on the email and its reception at the college and in the local community.Nora Peachin is senior editor for The Campus newspaper. She recently spoke to VPR about the story.
Read Nora Peachin's story in The Campus here.
Hernández-Romero's email was sent to all students, faculty, retired professors and alumni. And two hours later, the school deleted it, citing efforts to thwart an influx of "reply all" messages.
The deletion was seen by many as an attempt to hide the email, which had already begun circulating on social media and convening many conversations about racism on campus and in town.
Have questions, comments or tips? Send us a message or get in touch with tweet us @vprnet.
We've closed our comments. Read about ways to get in touch here.